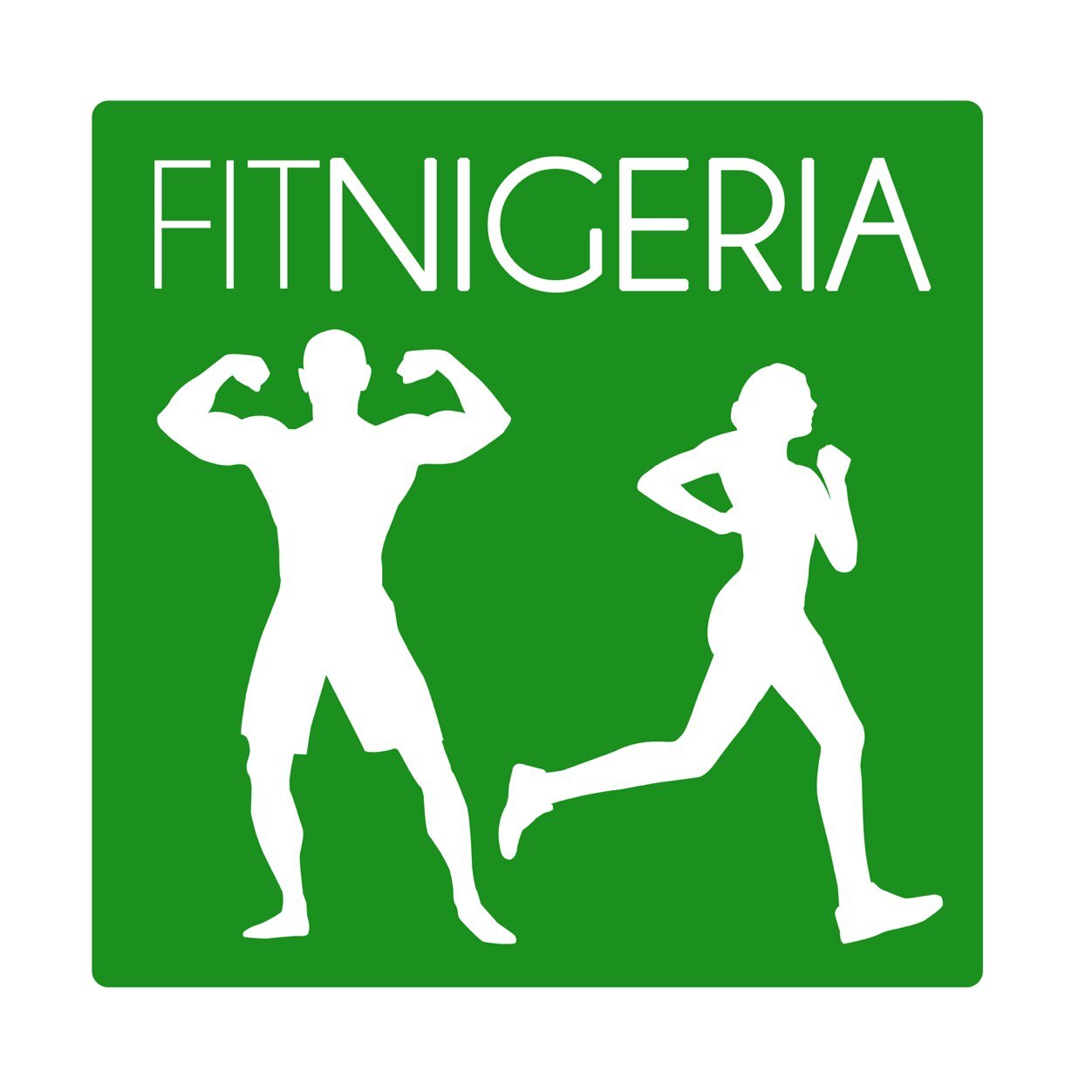 Locations: @fitnigeria | www.fitnigeria.blogspot.com | fitnigeria@gmail.com

Available positions: 2

Submit a 1 page writing sample to fitnigeria@gmail.com

Compensation: Stipend dependent on work ethic, Free merchandise, Free workout sessions/guides, Free meal plan.

Industries/Disciplines: Health & Fitness, Marketing, Communications, Social media.
FitNigeria Editorial Internship
Are you passionate about health & fitness? Do you enjoy using social media to positively impact lives? Would you like to work in an environment where you are trusted to make decisions, work freely without being overly supervised while gaining valuable work experience? If yes, the FitNigeria editorial internship is for you!
On the FitNigeria blog, we promote health and wellness, share workouts, news, tips, healthy food recipes etc in an interesting and audience-captivating manner. Our primary aim is to be a top source of information for readers interested in all things health and fitness in Nigeria and beyond. So why not explore what we do, where we do it, and what life is really like at FitNigeria? You just might be surprised.
The internship is an unpaid one-year program, providing a platform for you to showcase your passion and bring out the best of you. No photocopying papers or coffee runs. You'll manage the blog with guidance and access to the founder at all times, when needed.
·
Manage and promote FitNigeria's blog.
·
Create interesting blog posts focused on fitness news, healthy food recipes, workouts etc a day prior to posting.
·
Ensure that the next day's blog posts (8-12 posts per day) are ready and posted by midnight EST.
·
Share blog content on relevant social media platforms and to other blogs and websites.
·
Other miscellaneous tasks within the job description as required.
Being an intern with us, you will gain valuable experiences that will kick start you into a career in marketing, social media and business development job market!
Contact us if you are interested in this position including a writing sample: fitnigeria@gmail.com